Centax Pharma - Committed to Health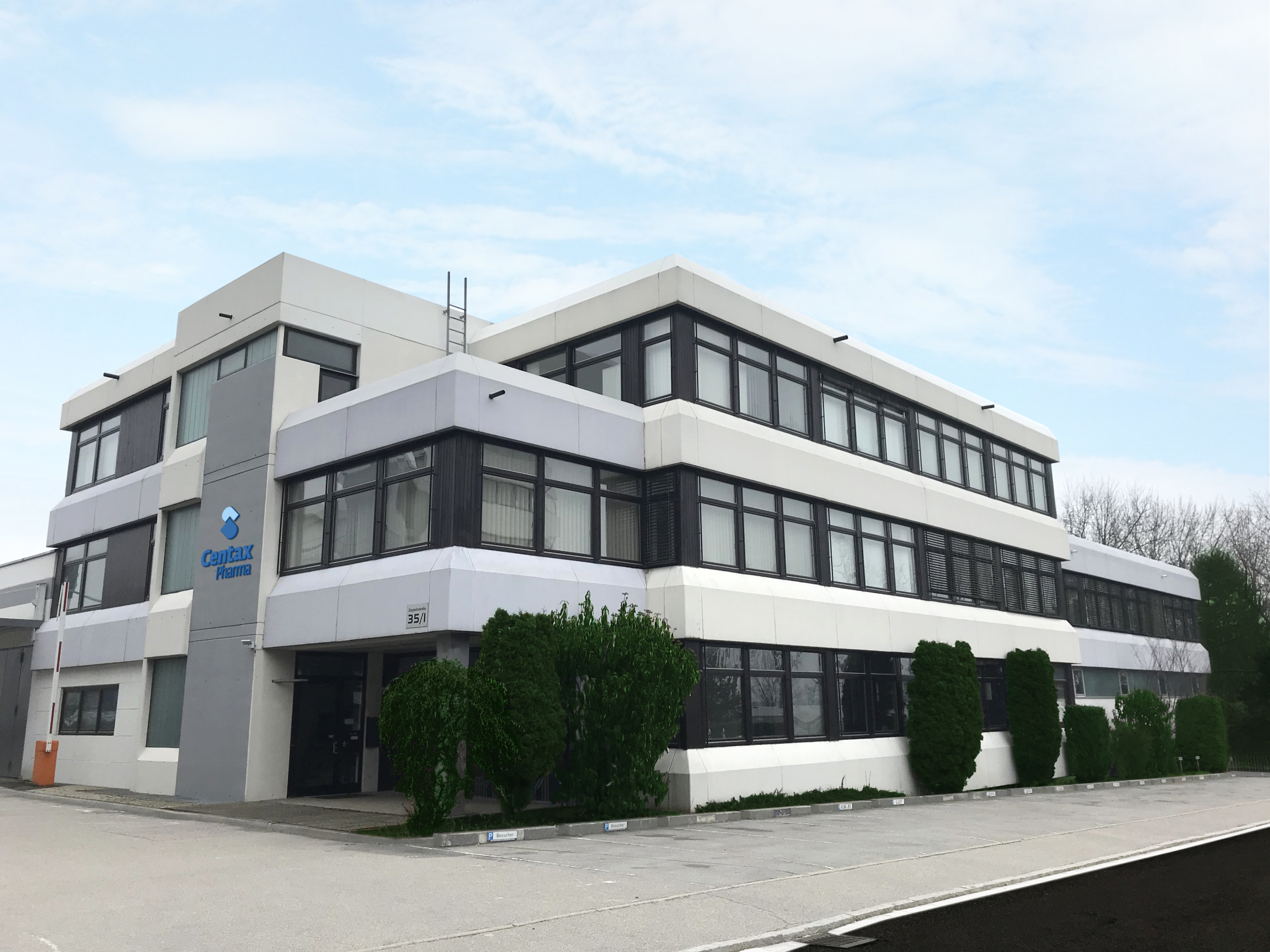 Centax Pharma is known in the market for contract manufacturing of food supplements in the last years. The expertise as a manufacturer of capsules, tablets and sticks is a guarantee for high quality products in consistent quality. Due to our location in Germany, we can act quickly and flexibly as a specialized contract manufacturer for you. Both in the field of production and packaging of food supplements as well as food for special medical purposes. Already during the conception of new products we can incorporate our know-how and, if desired, we are happy to advise you to find a formulation of new products individually aligned to your wishes.
Honest partnership is important to us
We focus on partnership and accompany you as an open and honest partner from the first product idea to the finished packaged product. Our cooperation as a contract manufacturer is based on loyalty and trust, which we not only promote but also practice. We rely on long-lasting, trusting business relationships and maintain our partnerships. Our goal is the economical production of products of the highest quality and the creation of a win-win situation. As a contract manufacturer of nutritional supplements, we provide both flexibility and cost advantages to you. Fast response times and quick implementation of even new tasks are among our trademarks at Centax Pharma in the area of contract manufacturing.
A highly motivated team at your disposal
At Centax Pharma, a highly motivated team is at your disposal for the area of contract manufacturing of dietary supplements, which makes your concern our concern and ensures that your projects are implemented quickly and in a targeted manner. For this purpose, scientific support is also at your disposal, so that you can also quickly realize new products.
We offer complete solutions in the field of food supplements
We offer not only the production of capsules, tablets or sticks for you, but also complete solutions from the development of a product via analytics in the laboratory to the packaging and packing of the product according to your wishes. You can take advantage of our excellent purchasing conditions for raw materials and packaging, which are based on the purchase of large quantities.
If you have an idea in the field of food supplements, you should contact us: We will be happy to assist you with development and production, so that you can focus entirely on sales.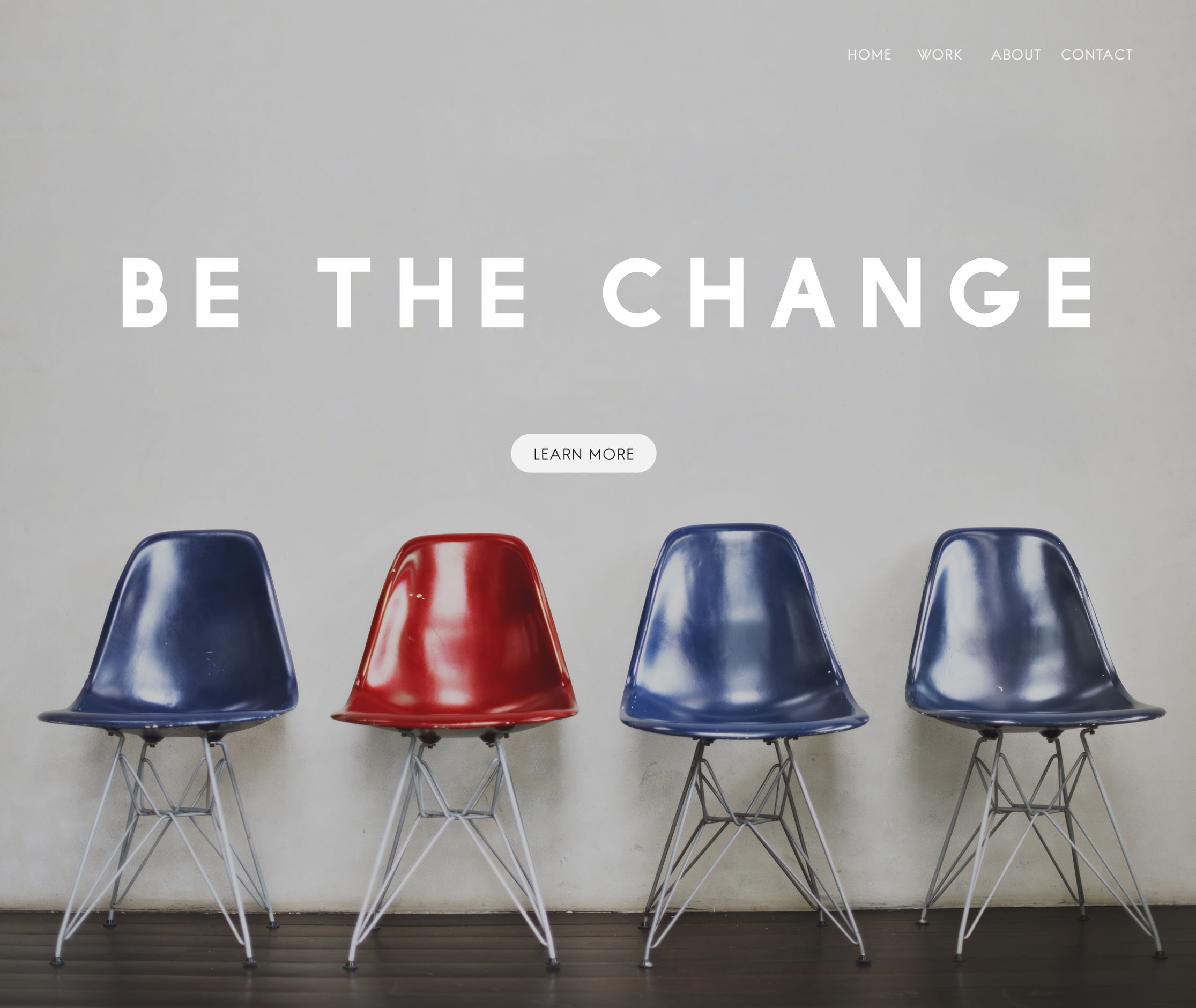 Have a look at our vacancies. If there is no suitable offer for you, we would be pleased to receive a meaningful speculative application!
If you have any questions about your career at Centax Pharma, don't hesitate to contact us. We look forward to your message.