We offer a varity of options for the production of your food supplements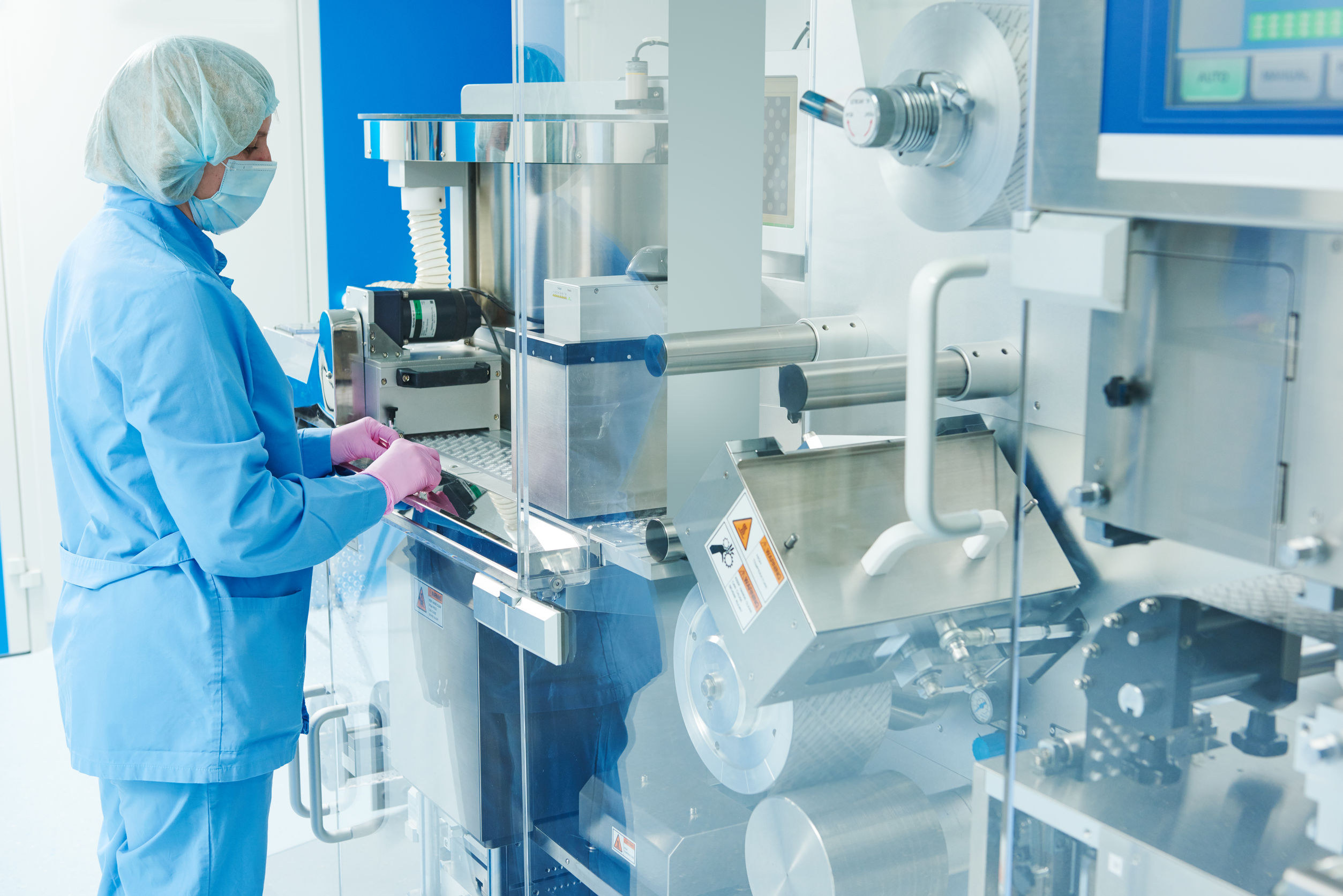 We are specialized in the production of food supplements and dietary foods.
Starting with the mix of powders and granulated in the right ratios, via further processing to tablets, capsules or sticks, to the final packaging into cans, blister packs, displays or individually as bulk products. Following is an exemplary selection of possible primary and secondary packaging.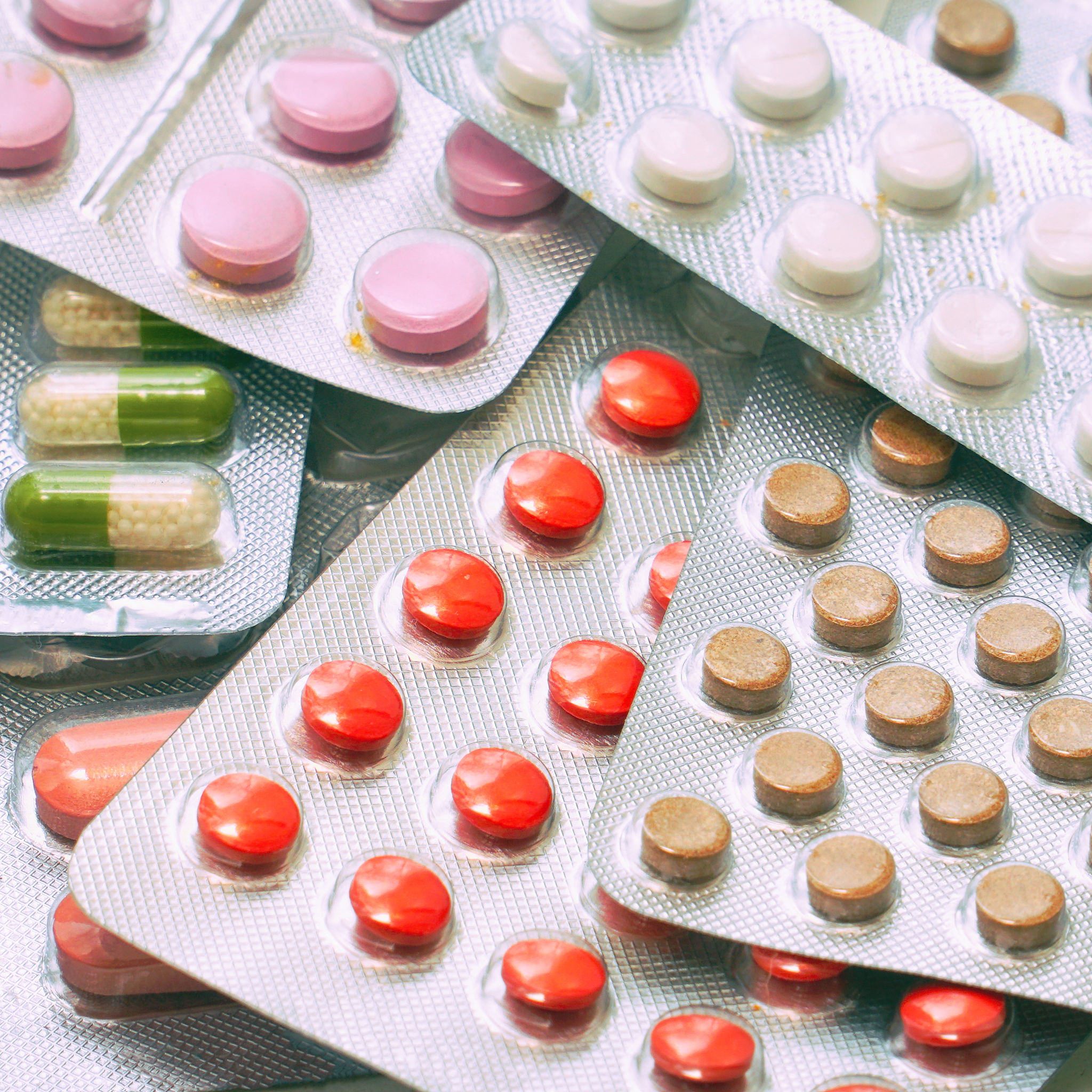 Most of the tablets and capsules can be easily packed into blisters.  
All pharmaceutical forms can also be filled into bulk containers like cans or jars. This is recommended for more environmental resistant products and are particulary suitable for frequent and multiple usage.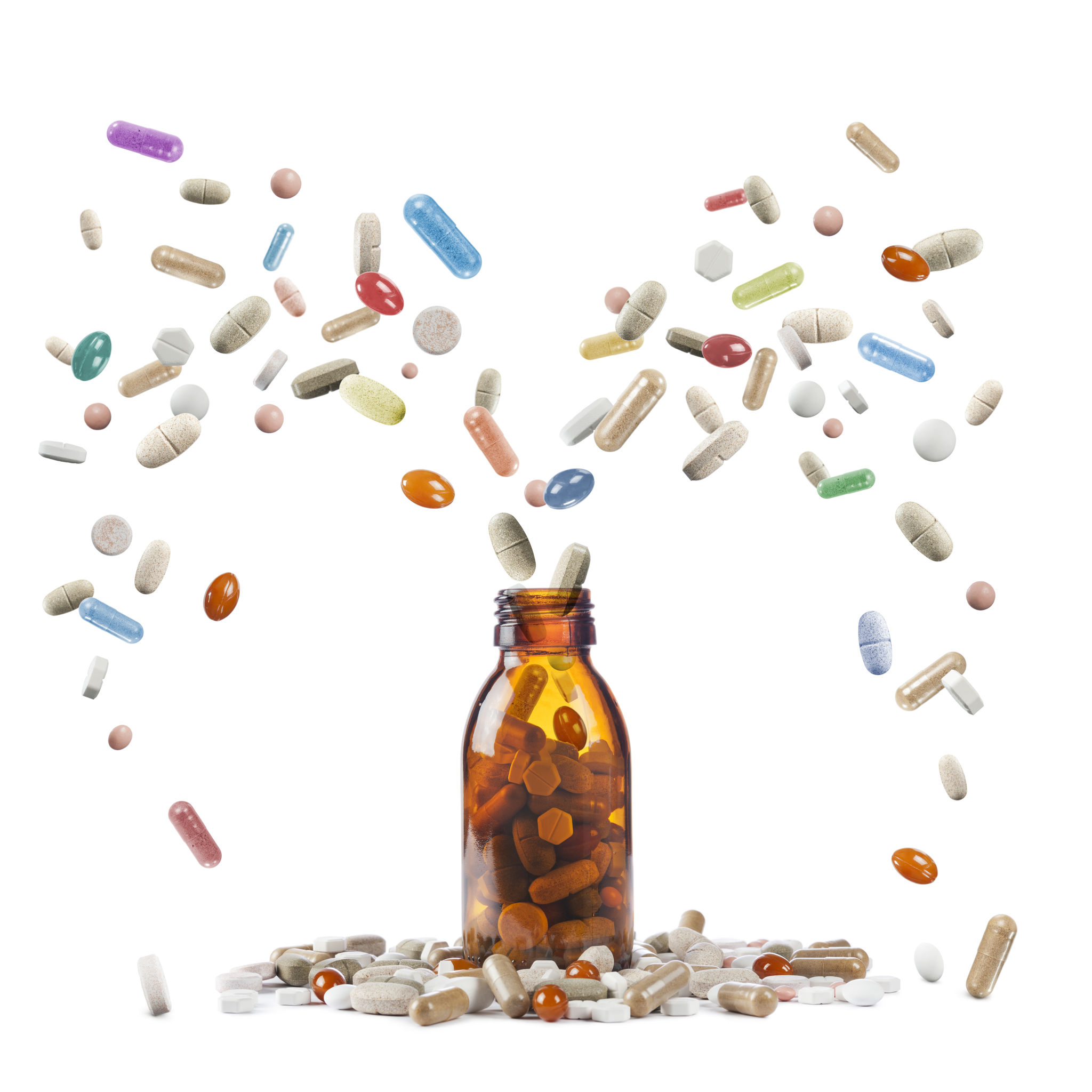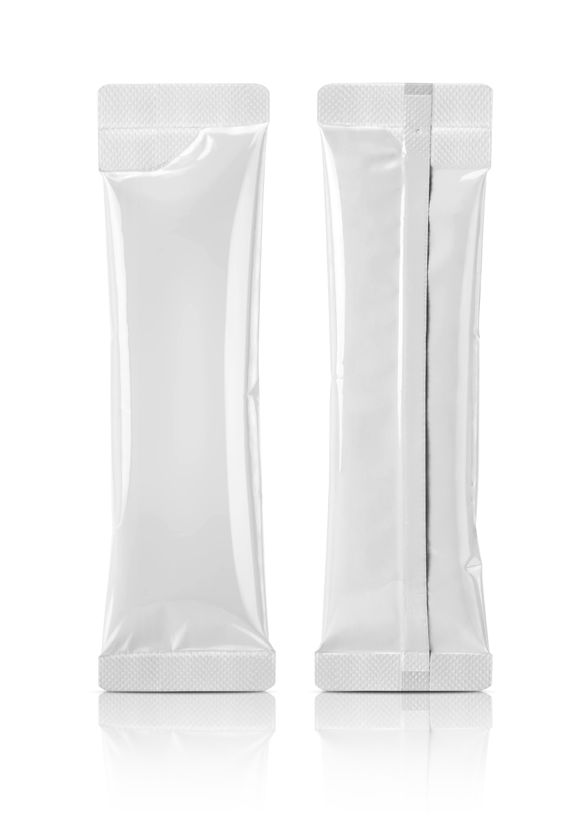 Sticks are a very practical and consumer-friendly packaging. The powder or granulates are highly protected and already portioned, so it can be easily ingested by the consumer directly or by dissolving it in liquid.
Folding boxes as a secondary packaging are suitable for already packed products like blisters, cans, jars, sticks and other pharmaceutical forms. They are very inexpensive and can be printed as desired.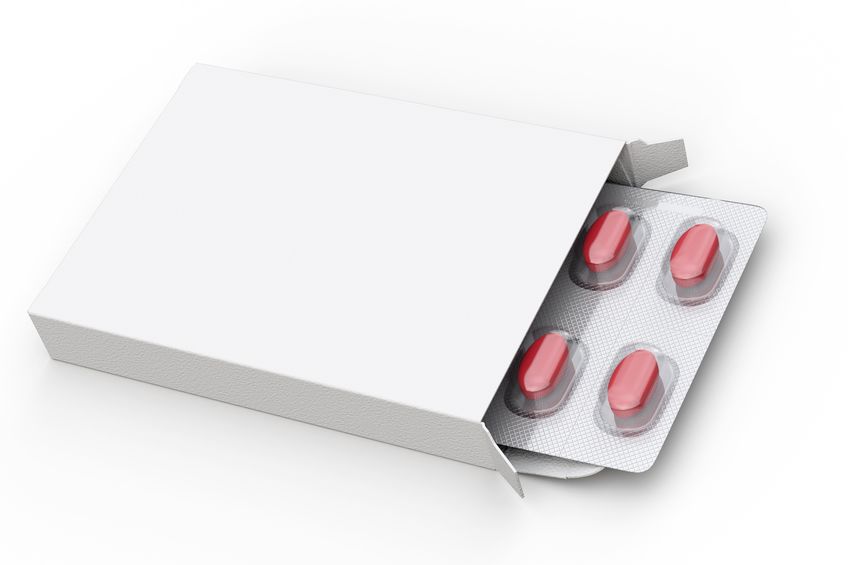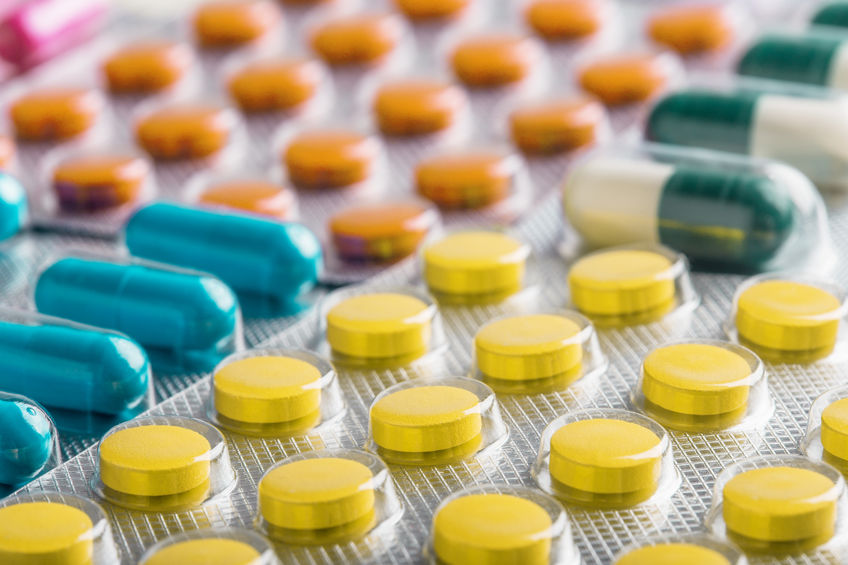 From the selection of the ingredients to the final product.
We can procure the primary and secondary packaging on request and assemble your products into ready-to-sell units. The packaging can also be coded during the process by inkjet or embossing.
For this process we have different facilities to produce the pharmaceutical forms mentioned above.
Moreover, we are pleased to procure all the necessary packaging materials such as cans, blisters, labels, folding boxes, leaflets and cardboard boxes.
If you have any questions regarding the contract manufacturing, please contact us. We are happy to help you!