From concept idea to the final product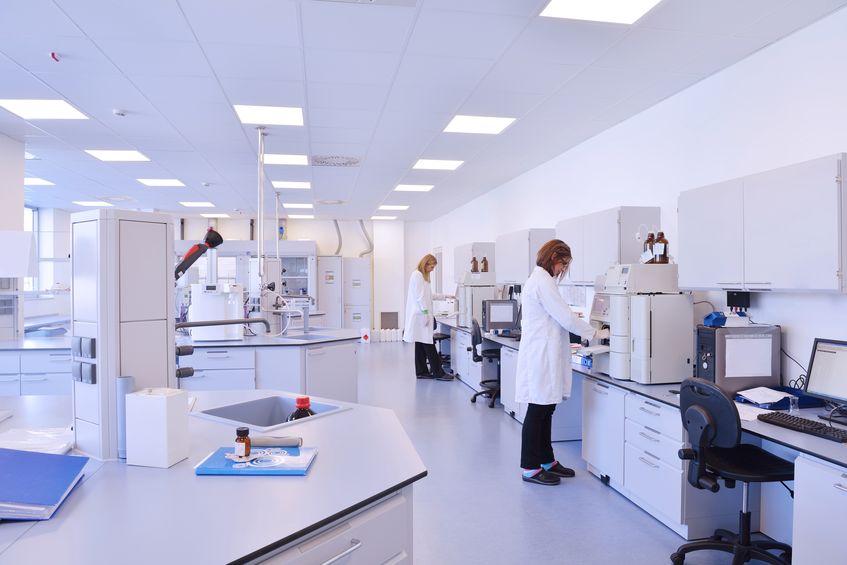 Profit from our flexible, modular service structure
Besides contract manufacturing, we also offer product development. We will support and advise you with concepts, product development and packaging solutions. Costumer-specific requirements and optimal pharmaceutical forms are the center of the cooperation. We test and search for new raw materials for the formulations and for further processing in the desired pharmaceutical form.
We analyze your list of raw materials or formulations and let you know within the shortest time whether we can turn your idea into reality like this or if there might be something to be improved: Thanks to our technological competence and close internal networking, we deliver practice-oriented solutions.
Selection of raw materials
We already have the highest demands on our raw materials. That means: We only cooperate with certified producers at GMP Level and guarantee security of delivery by many providers. Of course, we can store the raw materials in our company if you like to.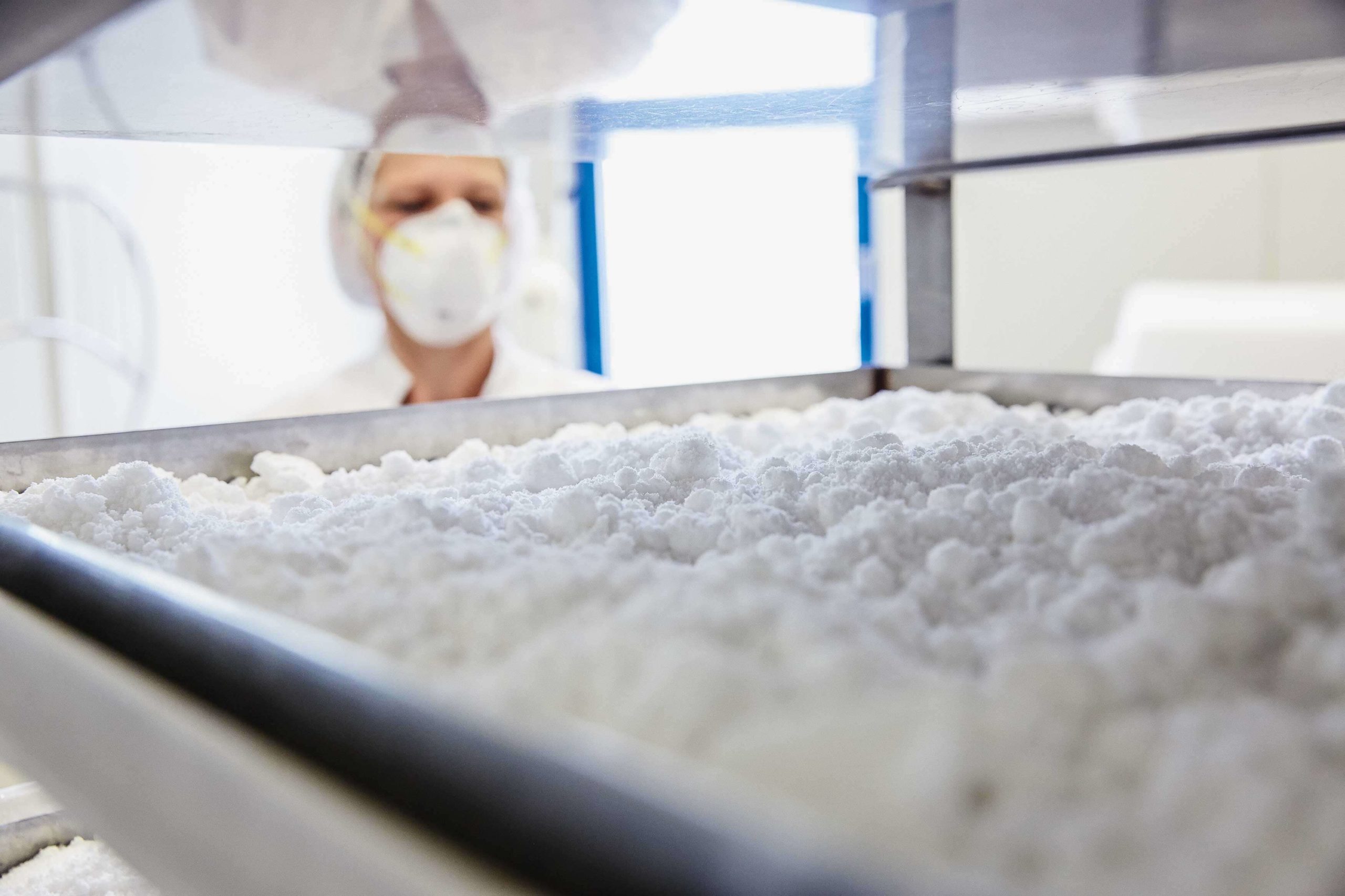 Specifications, documentation, new research results and constantly new regulatory demands. We disburden you from this long-standing way of product development at all stages: Starting from the selection of ingredients up to the formulation of the recipe. Starting from the optimal composition and mode of action up to the production of development batches.
If you already passed a long and expensive admission path, your product has to establish itself quickly on the market – supported by the product design: Should your product be sold as supplement? How should the product be set up? We offer you an extensive consultation for the marketing of your products.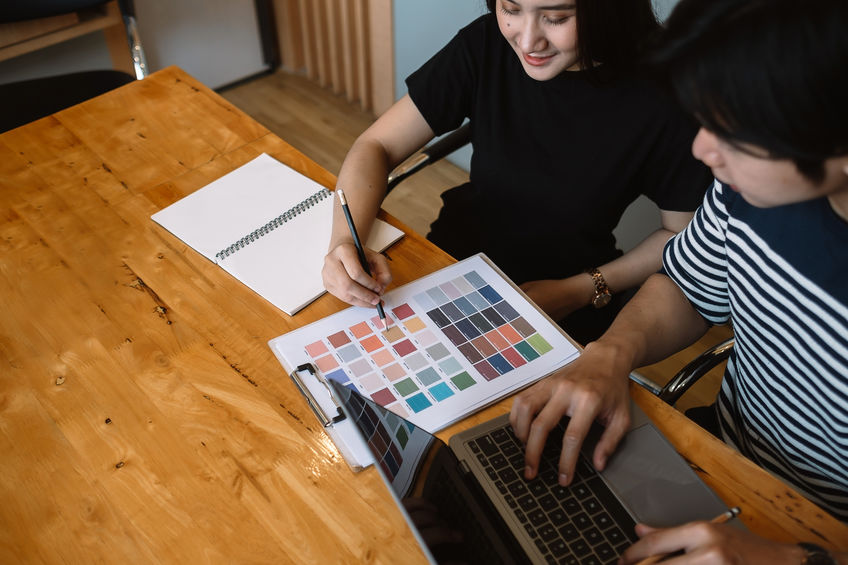 The way to the final product
If you have any questions regarding the product development, please contact us. We are happy to help you!