For tablets, capsules, coated tablets, liquids and special products of the highest quality.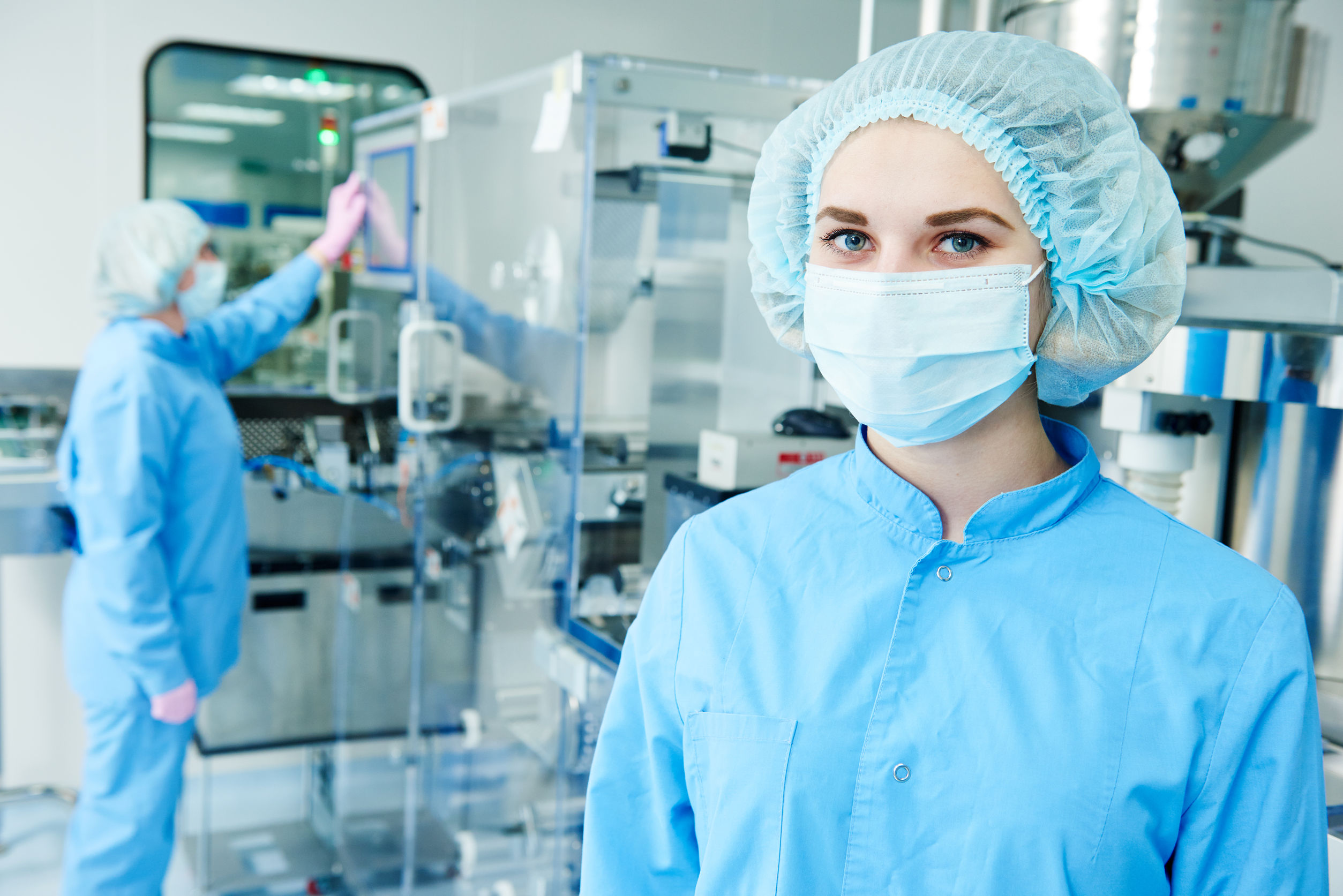 We specialize in the production of nutritional supplements and dietetic foods
Dietary supplements can be offered in various dosage forms and are mostly used for specific products.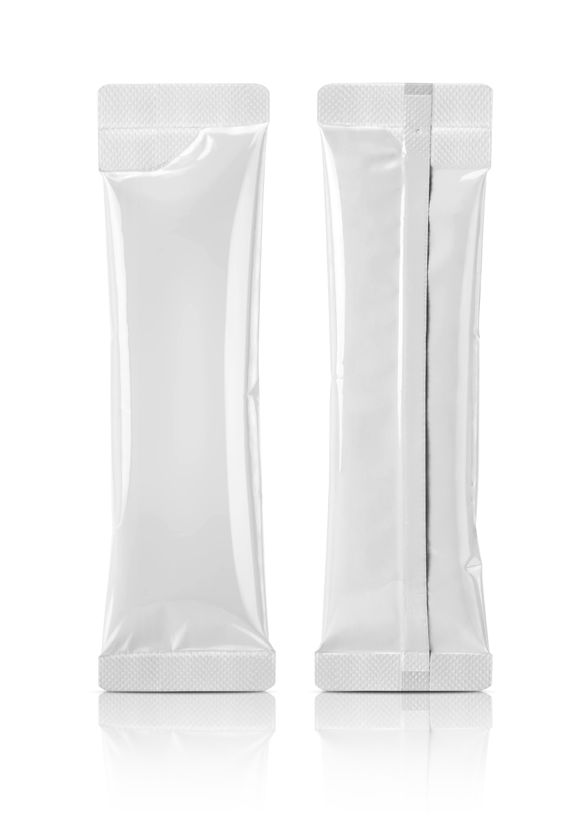 Stick packaging is practical, user-friendly dosage form for direct consumption or ingestion in liquid. The individual portions filled with powder or granulate can be stored in a space-saving manner and are therefore an ideal solution for on the go.
The printable outer cover, which is made of aluminum or laminating film, can be filled flexibly and housed in various end packaging such as folding boxes or boxes.
Tablets are the most common dosage form and they come in different versions. Effervescent tablets are often taken as a vitamin or mineral supplier due to their residue-free dissolution in liquid, mostly water.
Because they dissolve in the mouth and thus at the taste receptors, chewable and lozenges are always provided with a tasty ingredient, while swallowing tablets, on the other hand, focus on uncomplicated ingestion.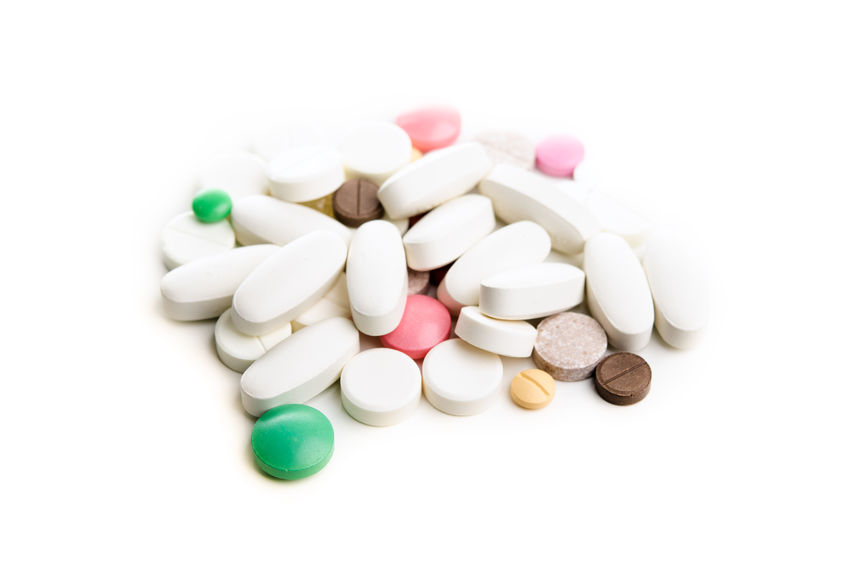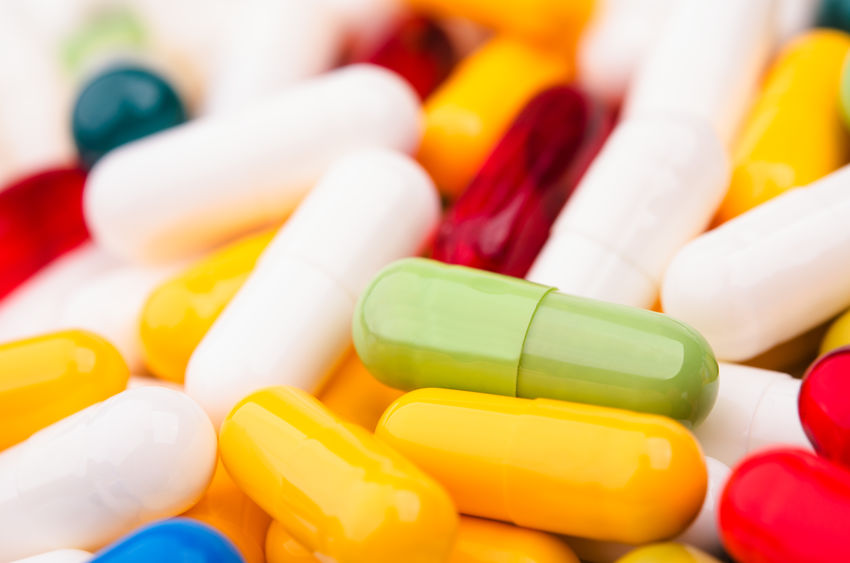 Capsules are one of the most common forms of administration for dietary supplements, as they are tasteless and odorless and are easy to take. Hard capsules are the ideal dosage forms for powder and powder mixtures, as they dissolve quickly in the stomach and release the substances.
Soft capsules are particularly suitable for liquid ingredients, some of which have unpleasant characteristics in terms of taste or smell, such as fish oil.
Dietary supplements can also be manufactured inexpensively as granules. These are not only suitable as a filling for capsules, but also in other dosage forms, such as sticks, pouches or bags.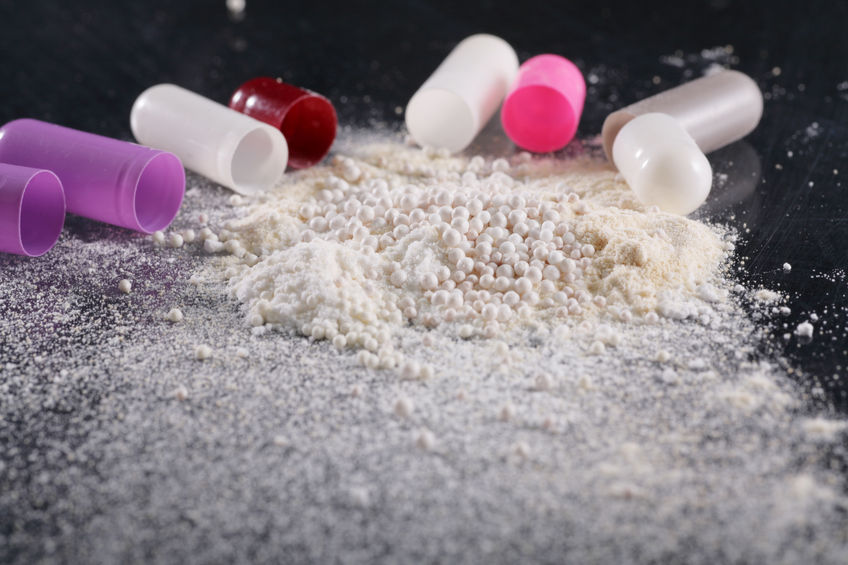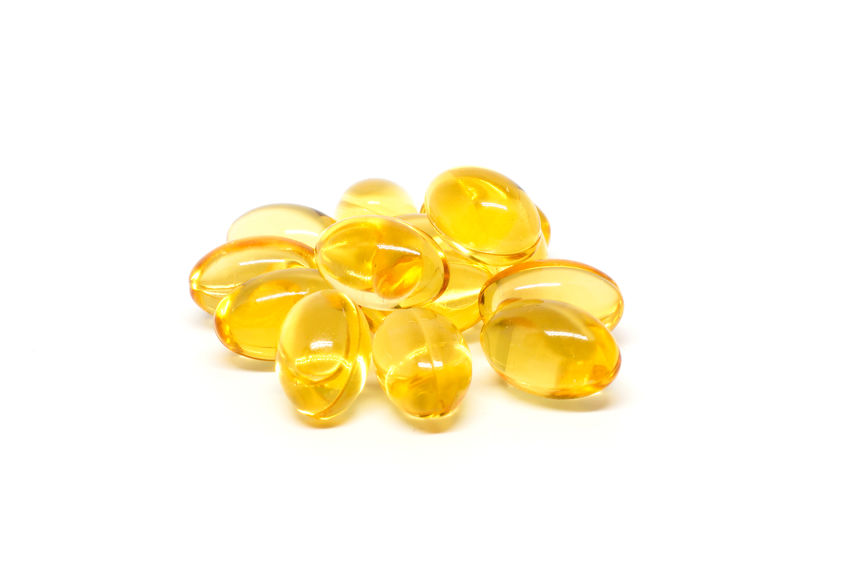 The contract manufacturing of liquid products enables different filling options, which allow the consumer flexible dosage options when taking.
Please do not hesitate to contact us if you have any questions about filling. We are happy to help!