Contract Packaging and Assembly
100% Accuracy, trouble-free and highly efficient. For different types of containers and bottles.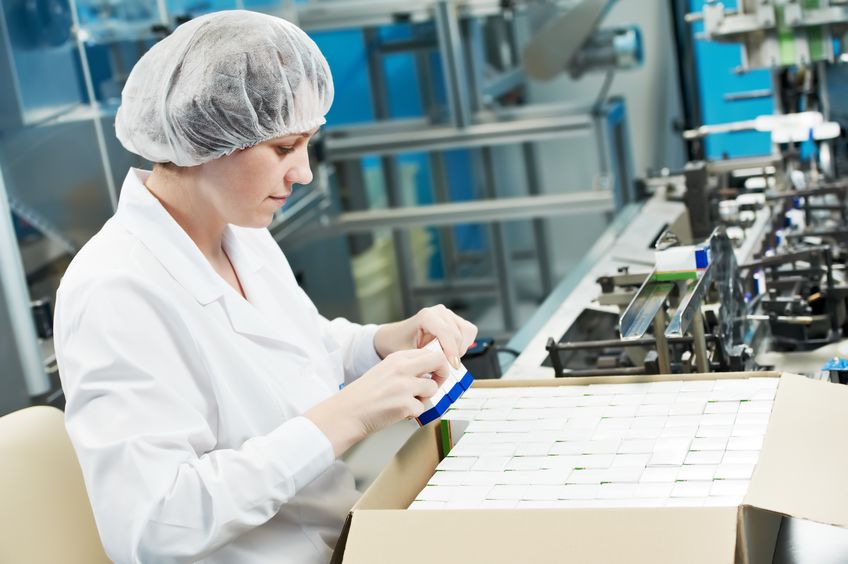 We are specialized on the production of food supplements and dietary foods.
In the area of contract packaging, we support you in the processing of your nutritional supplements, food-, hygiene- and other non-pharma products. Required packing materials can be provided or procured by us. Therefore, we take over the encoding, labelling, banding and the final packaging according to your wishes if needed.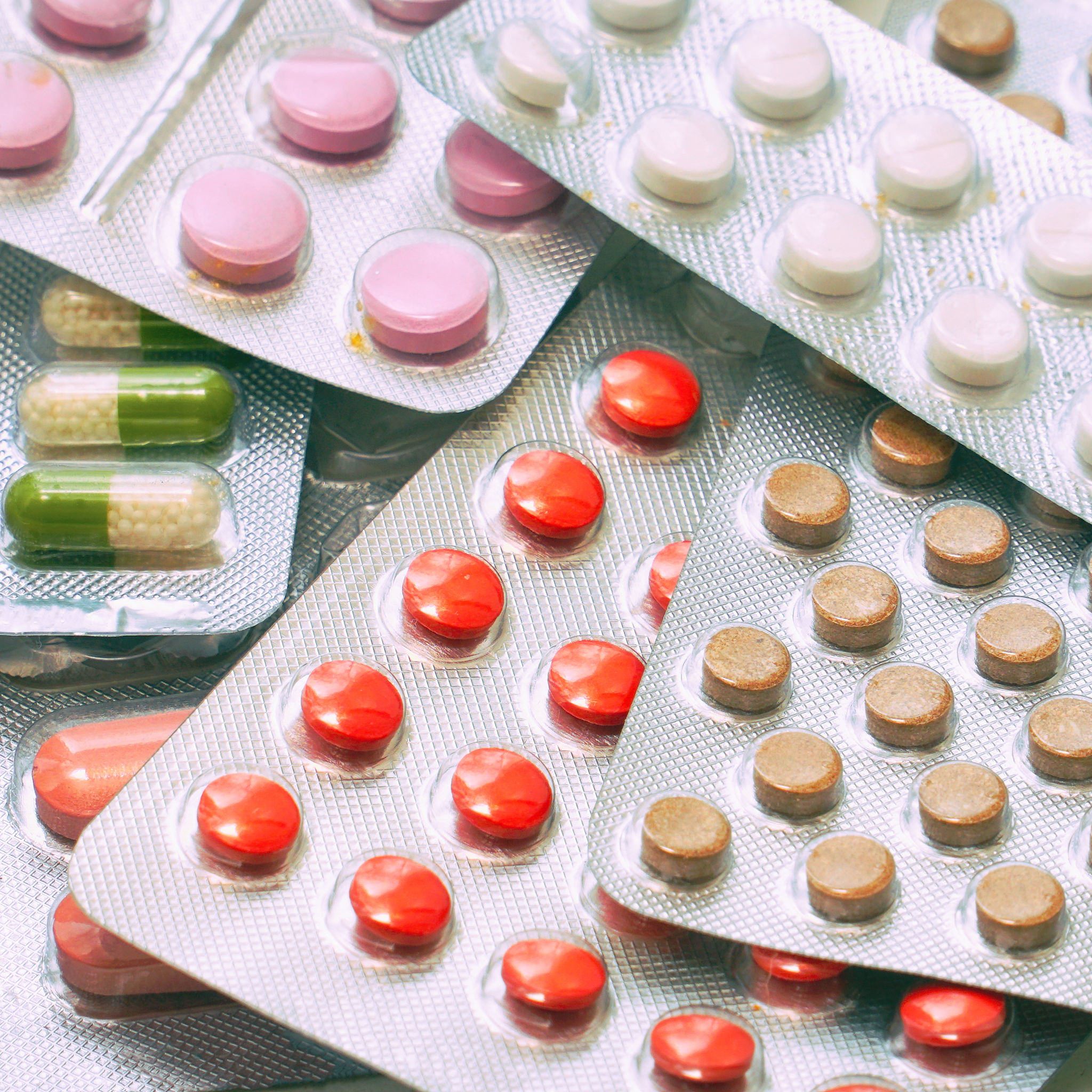 Blister Packaging and Cartoning
You have special requirements for your blister packages? Thanks to our blister and cartoning machines we can implement different types for you: Starting from the all-aluminum blisters, push-through blisters with mono-, duplex- or triplex films up to individual solutions. On request, we can produce child resistant films.
Appearance is all that count: Because of precise print mark control, we receive consistent blister images. We value high quality – in all areas of production. Our cardboard packages are accurately fold, glued and sealed.
Filling of Bottles and Containers
100% accurate, s.o. and highly efficient filling of different types of containers and bottles. That is possible because of our filling line for tablets, capsules, dragees, liquids, globules and more specialized products in the highest quality.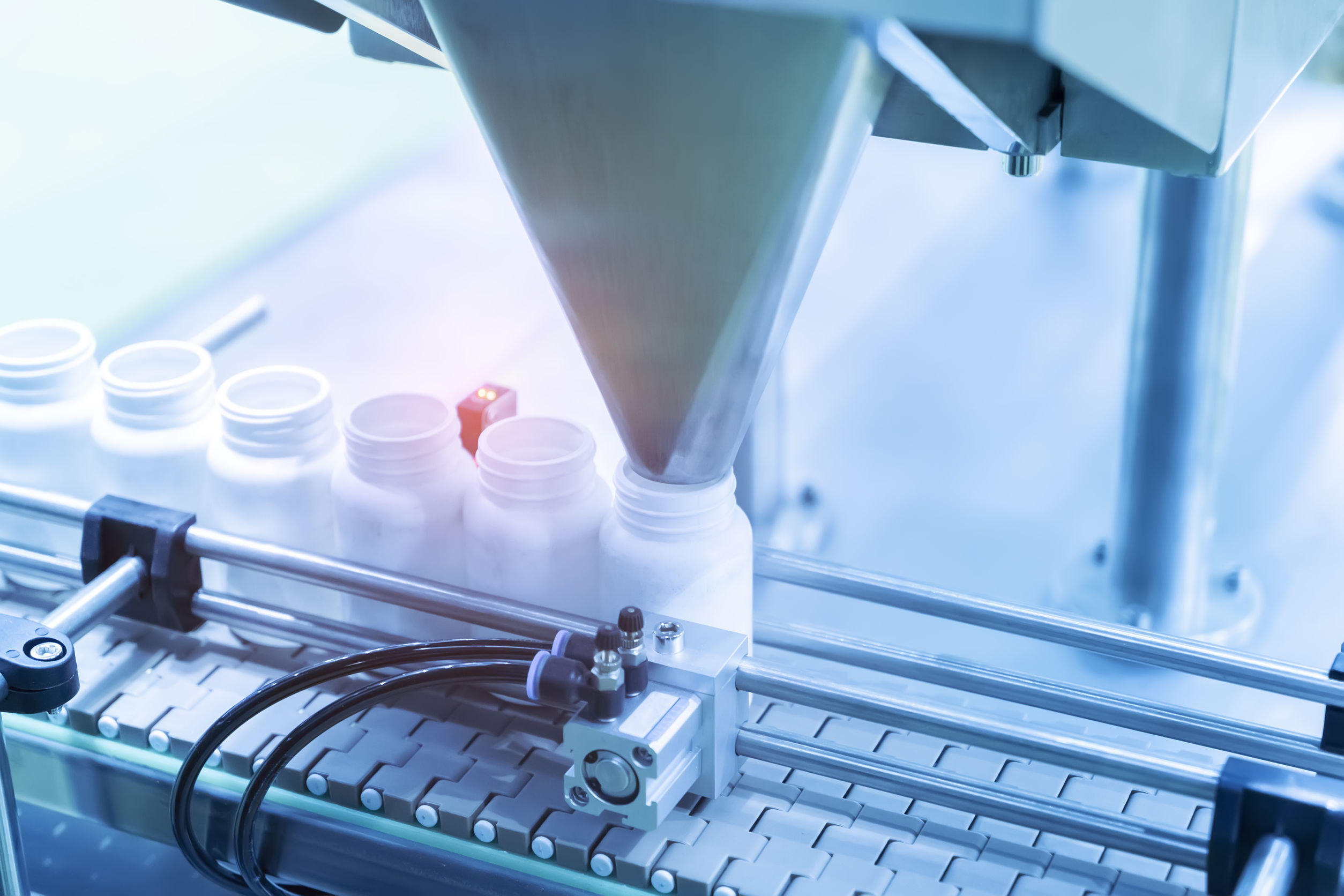 Our packing service supports you:
If you have any questions regarding contract packaging, don't hesitate to contact us. We are happy to help you!