Your partner for contract development and contract manufacturing
We will support you with our expertise / know-how throughout the process from the initial idea to the final product.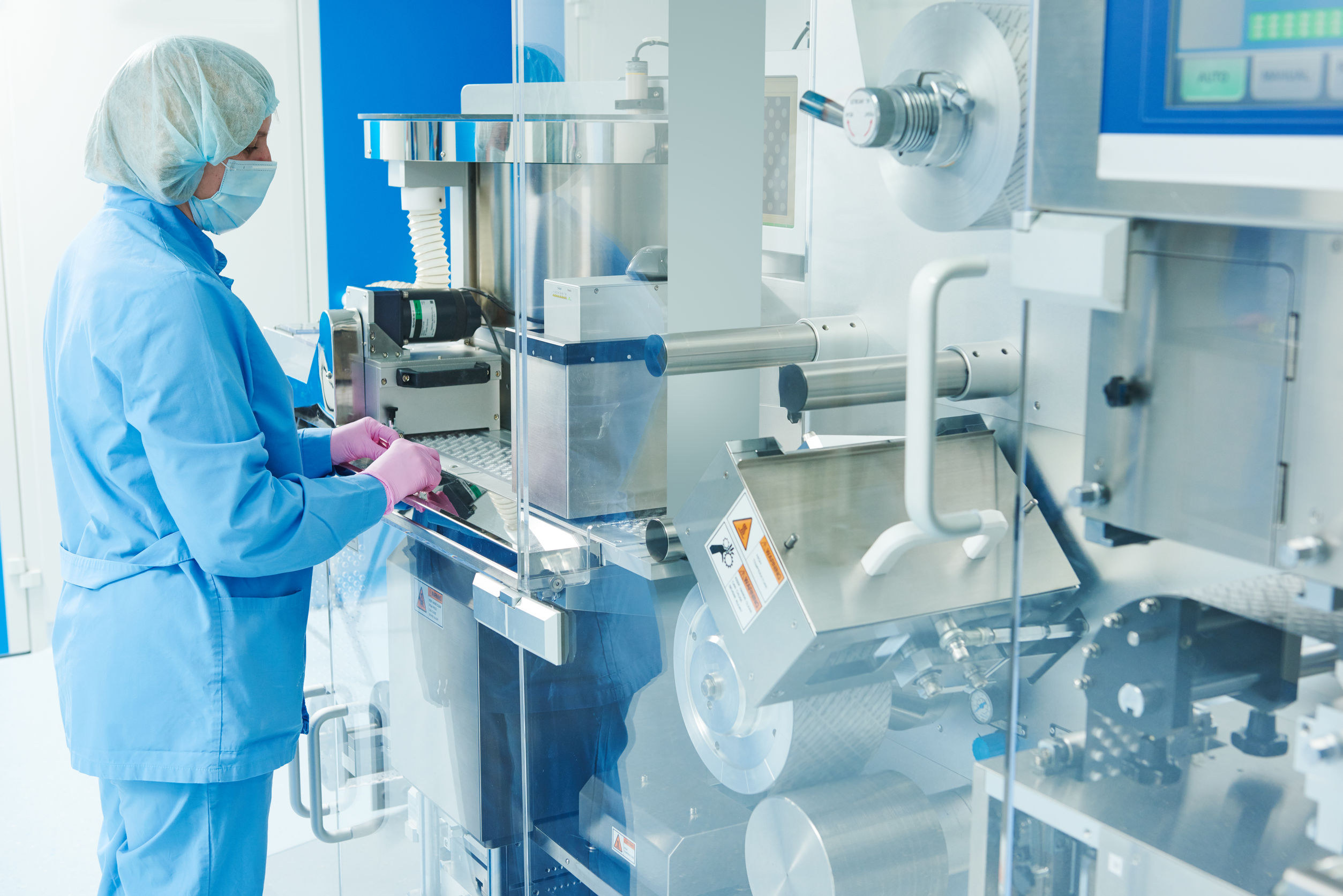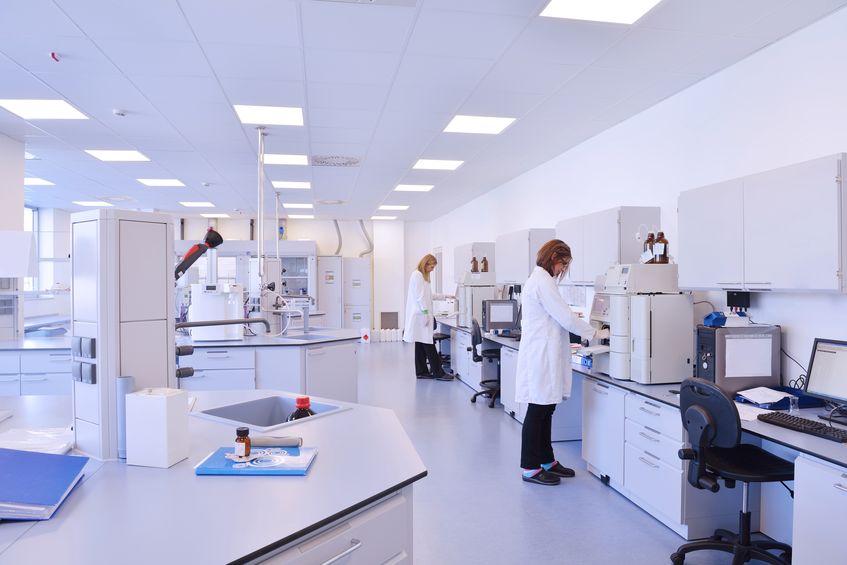 From concept idea to the final product.
We at Centax Pharma offer you a broad range of services, from conception and development to production and packaging, as well as laboratory analysis of the products.
Those steps are always controlled according to the quality and legal guidelines to guarantee high-quality products.
High-quality, safe and reliable.
We are specialized in the production of food supplements and dietary foods.
Our contract manufacturing offers various options – tablets, soft- or hard-shell capsules, liquids like drinking ampoules or even the individual mixture of powder and granules.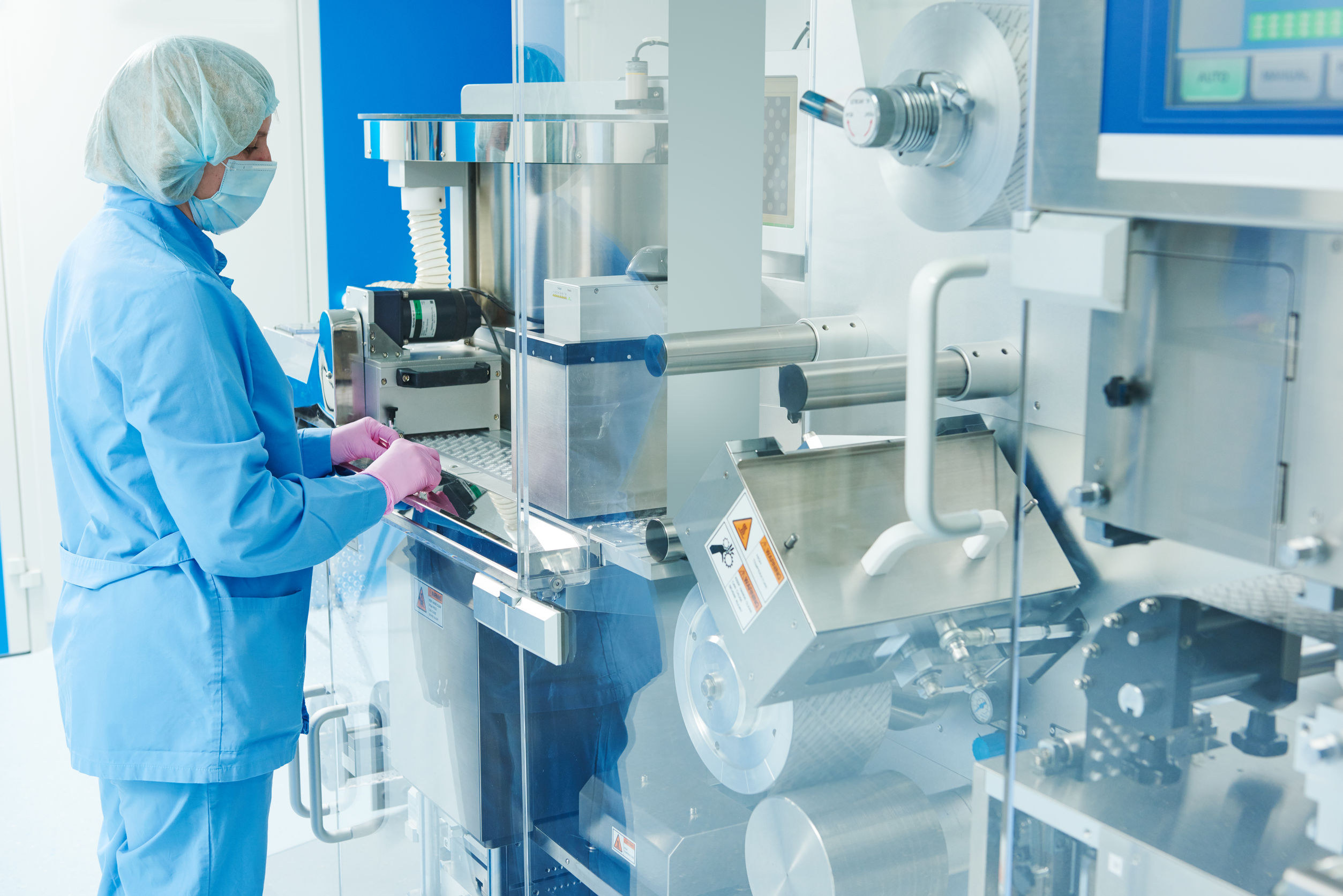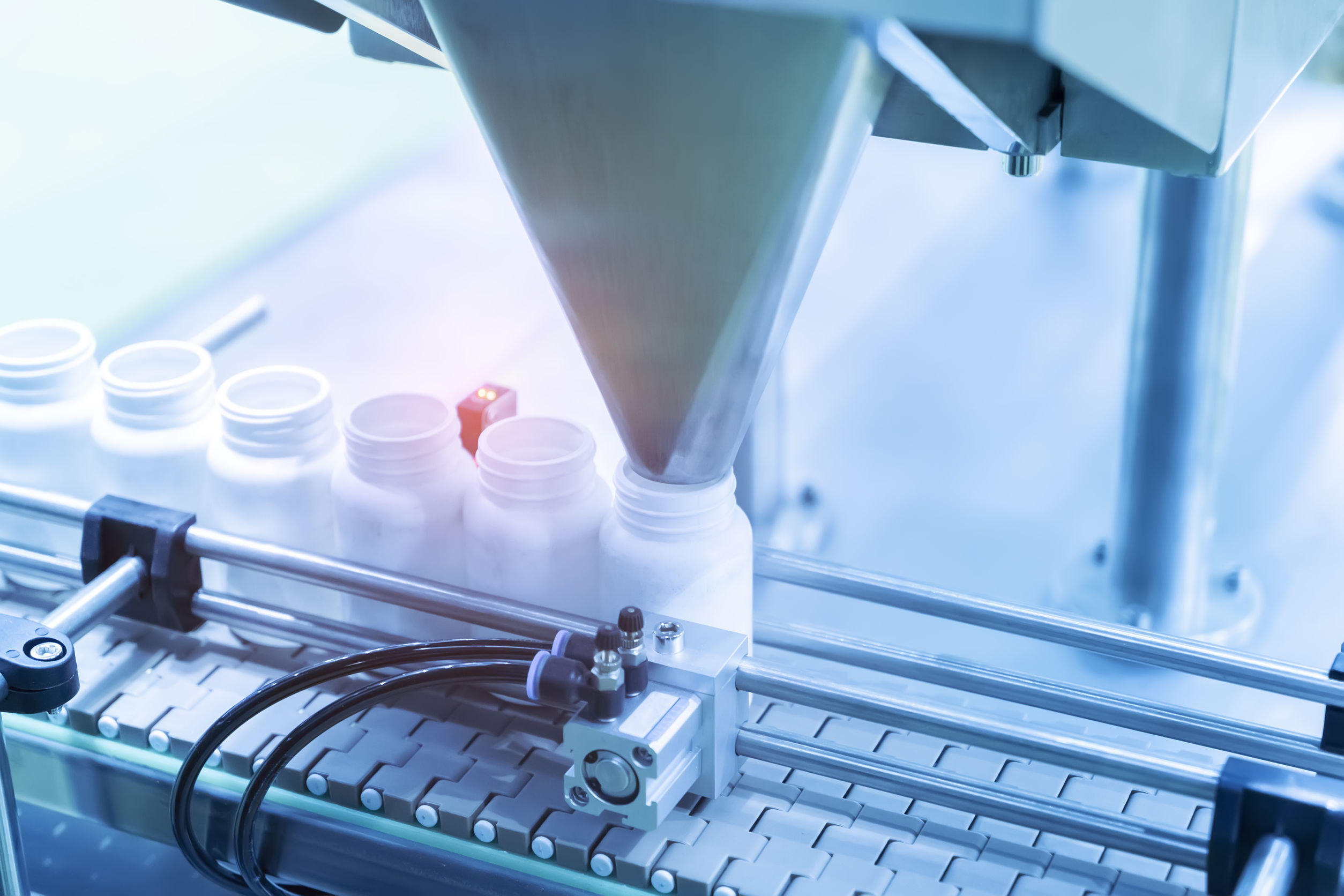 We posses many years of experience!
In the filling process, the final products will be prepared for further transport or assembled into the desired packaging.
This step is carried out immediately after the production of the tablets, liquids, capsules or powders.
Accurate counting, trouble-free and highly efficient.
We are your competent and high-performance partner in the area of filling, repackaging or special packaging of food supplements.
Our customers benefit from financial advantages by outsourcing individual production steps or the entire process and can thus concentrate more on their core competencies. The needed packing materials can be either provided by our costumers directly or be procured by us.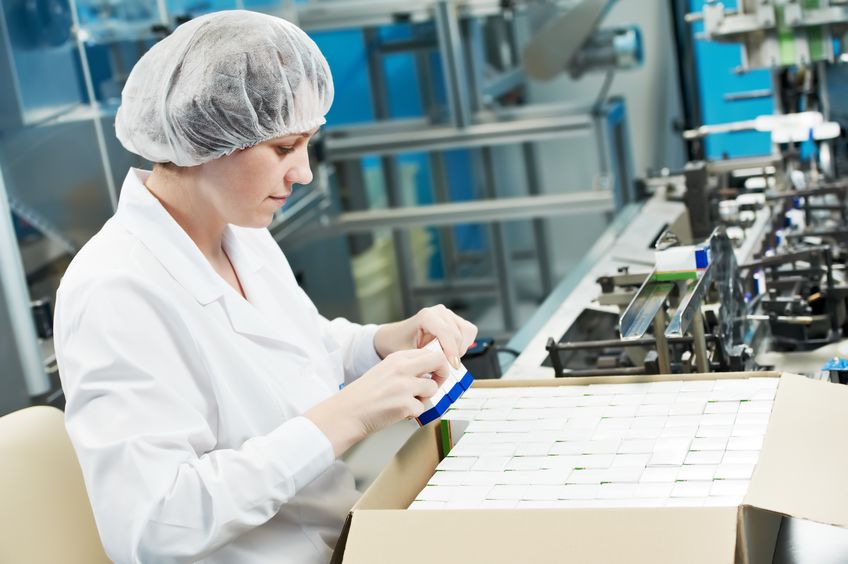 Made in Germany is not only a slogan, it is our commitment to comply to the highest quality standards.
Our quality management continuously monitors our processes as well as the compliance to guidelines and coordinates the implementation of product tests.
Please contact us. We are happy to help you!